Giving Just Got Easier…
We're moving to a better way of giving! Try it for yourself!
You may also write a check payable to the Pregnancy Care Center of New York and mail it to the address below:
The Pregnancy Care Center of NY, PO Box 141128, Staten Island, NY 10314
Another way to help the PCC raise money is by asking if your employer offers matching contributions to charities. Your donation of $100 can become $200 at no cost to you.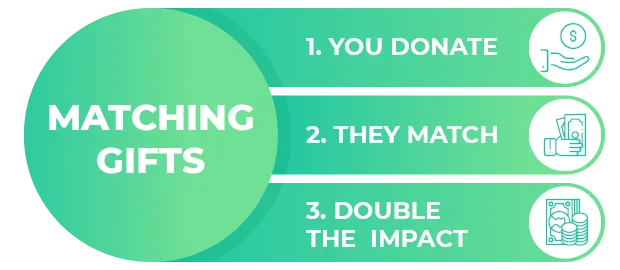 The Center is a not-for-profit 501 (c) (3) organization and has no financial interest in a woman's decision. The Center, staffed by extensively trained volunteers, is supported by donations from private and corporate sources, and as such, we can offer our services free of charge.
We are, first and foremost, an outreach of love and concern. Our goal is to provide women and families with the assistance and support needed to consider their options during an unplanned pregnancy. Their future is important to us, and we consider it an honor and a privilege to be part of their lives, assisting them at such a critical time.